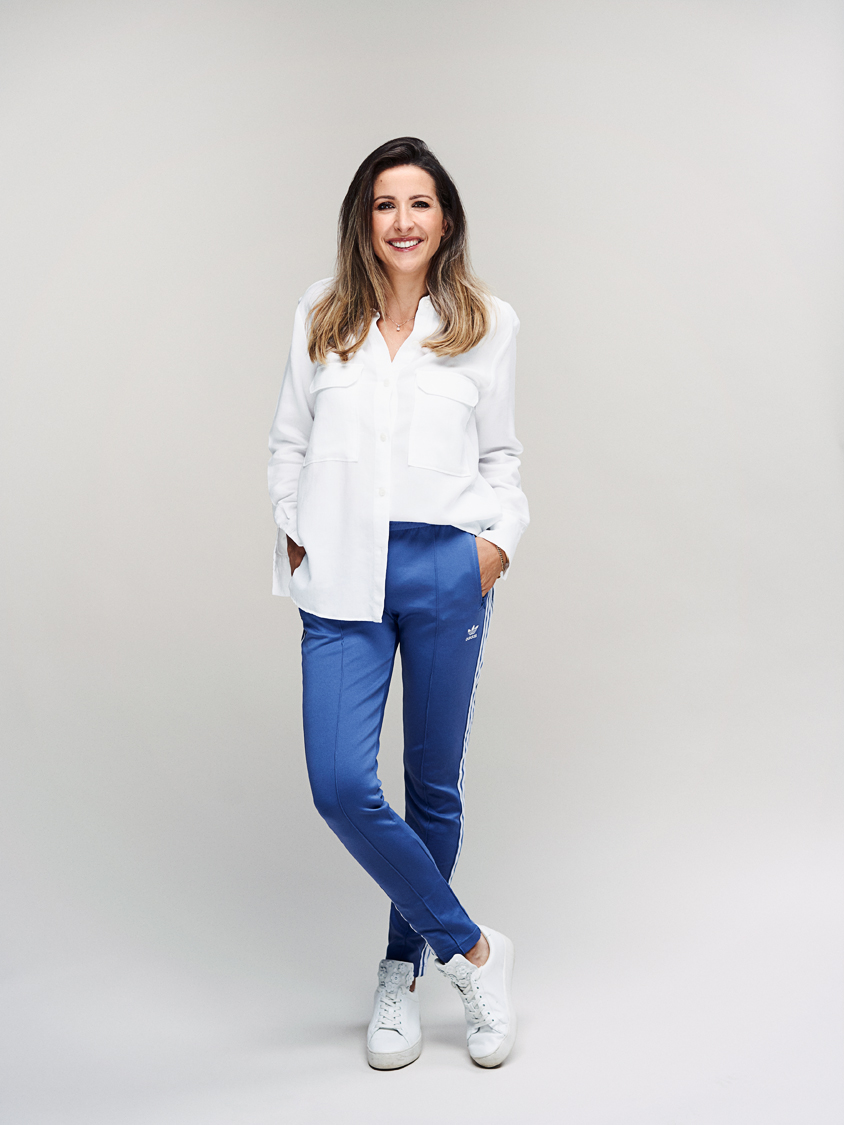 THE BEAUTY of the unexpected.
Hi everyone, my name is Thoke Delorge. My first introduction to the glamour of the beauty industry was during my time as a 'footballer's wife'. In 2010 I found myself at the Amsterdam Fashion Week and so my beauty adventure began. I never thought of the make-up artistry as a career choice before, but life has taught me differently. It has been one amazing ride ever since.
MY LOVE FOR BEAUTY inside & out.
Unfortunately, after a couple of years I started to develop allergies. I took charge of my own health and decided to take some medical tests. The technician revealed that my various symptoms where caused by the cosmetic industry. I was surprised to learn how much toxins and chemicals the beauty industry puts in their hair, make-up and skincare products. From that moment on I decided to educate myself about the ingredients of cosmetic products and nutrition as I needed to detoxify my body.
Although I'm now very cautious about what I'll put on my skin and what food I'll put into my body, my passion for beauty has not faded. I still love creating glowing skin and amazing hair transformations. My signature looks are naturel make-up with a twist and flawless skin. My hairstyles vary from beautifully polished to more raw and edgy. Besides working on fashion shoots and shows I like to share my personal knowledge about the dangers of cosmetic products and the positive impact of making healthy lifestyle choices.
xx THOKE xx